Our Covid-19 measures

You want to take advantage of this summer and relax by the sea and on a boat? But on the other hand you are afraid for your safety? Montenegro Submarine has taken all necessary measures in accordance with the regulations of the World Health Organization in order to prevent the spread of COVID-19 (coronavirus) on all its vessels. Do not worry and experience the charms of the Montenegrin coast in the most beautiful possible way.
About us
The company Montenegro Submarine is founded in Kotor in 2014. It has the longest tradition of transporting passengers by sea and organizing speedboat tours in this part of the Adriatic. During all these years, we have earned huge trust from the passengers. During 2019. more than 50,000 people have enjoyed cruising with us.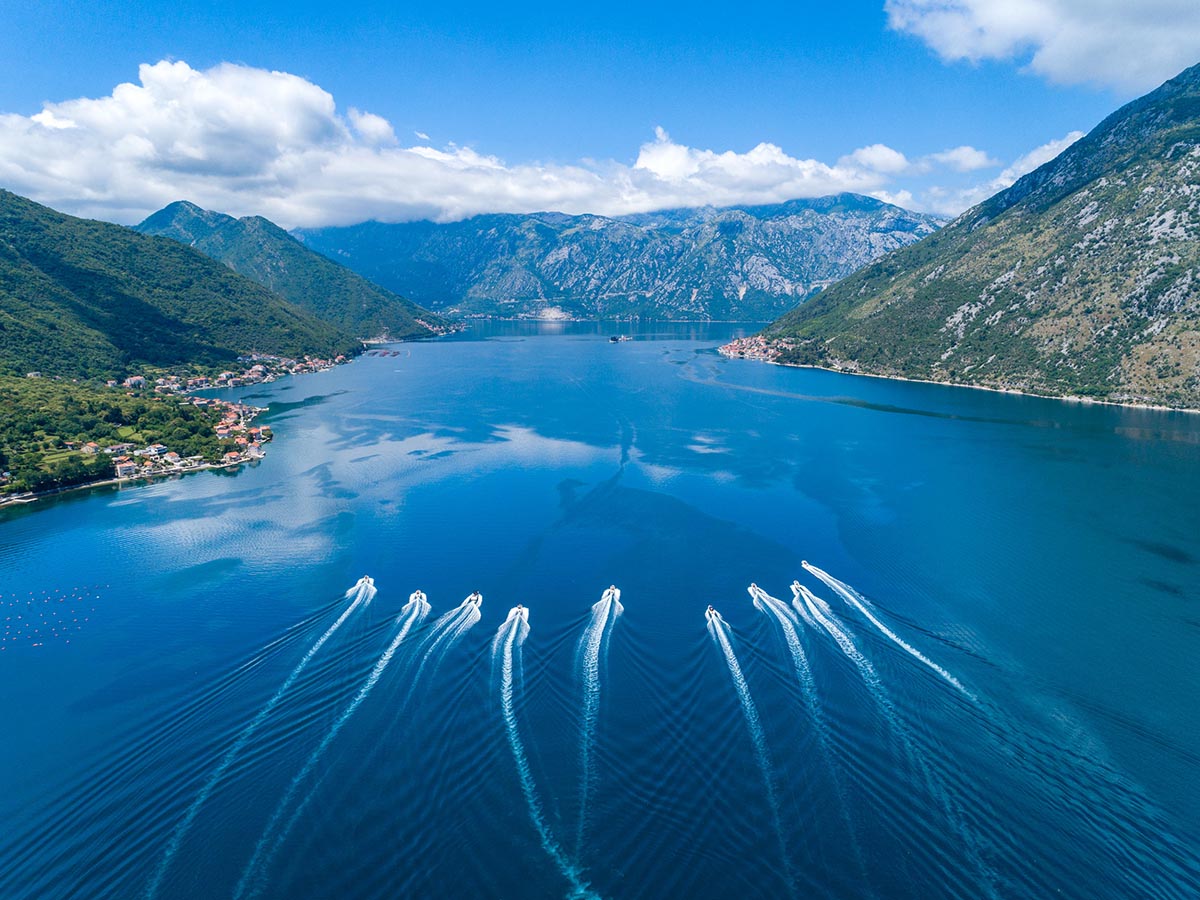 You can choose between private or group tours that differ in content, price and duration. We can recommend our most popular tours to the Blue Cave or Our Lady of the Rocks. Also, for those who would like to explore the underwater world, we recommend a private or a group tour by submarine.

COVID-19 Measures - Safety comes first

For us, the safety and security of all our passengers always comes first. In order with the new situation and the coronavirus pandemic, we have tried to provide guests with the highest level of protection.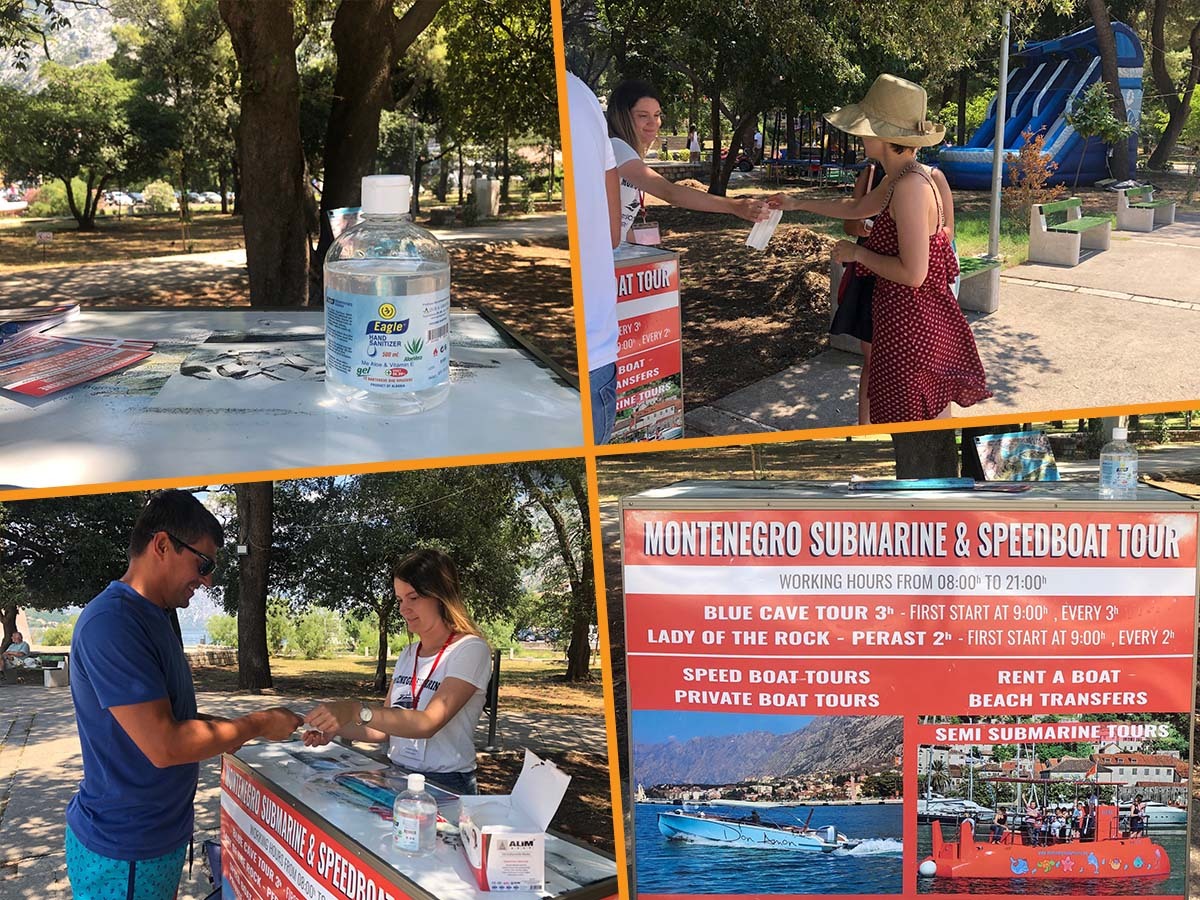 The number of passengers is adjusted to the decisions of world health experts. If you are traveling with people who are not members of your family or your close friends, social distance is guaranteed.Before any of the tours start, on our desk located in the Park Slobode in Kotor, you will receive a liquid or gel for hand disinfection, as well as a mask that is mandatory.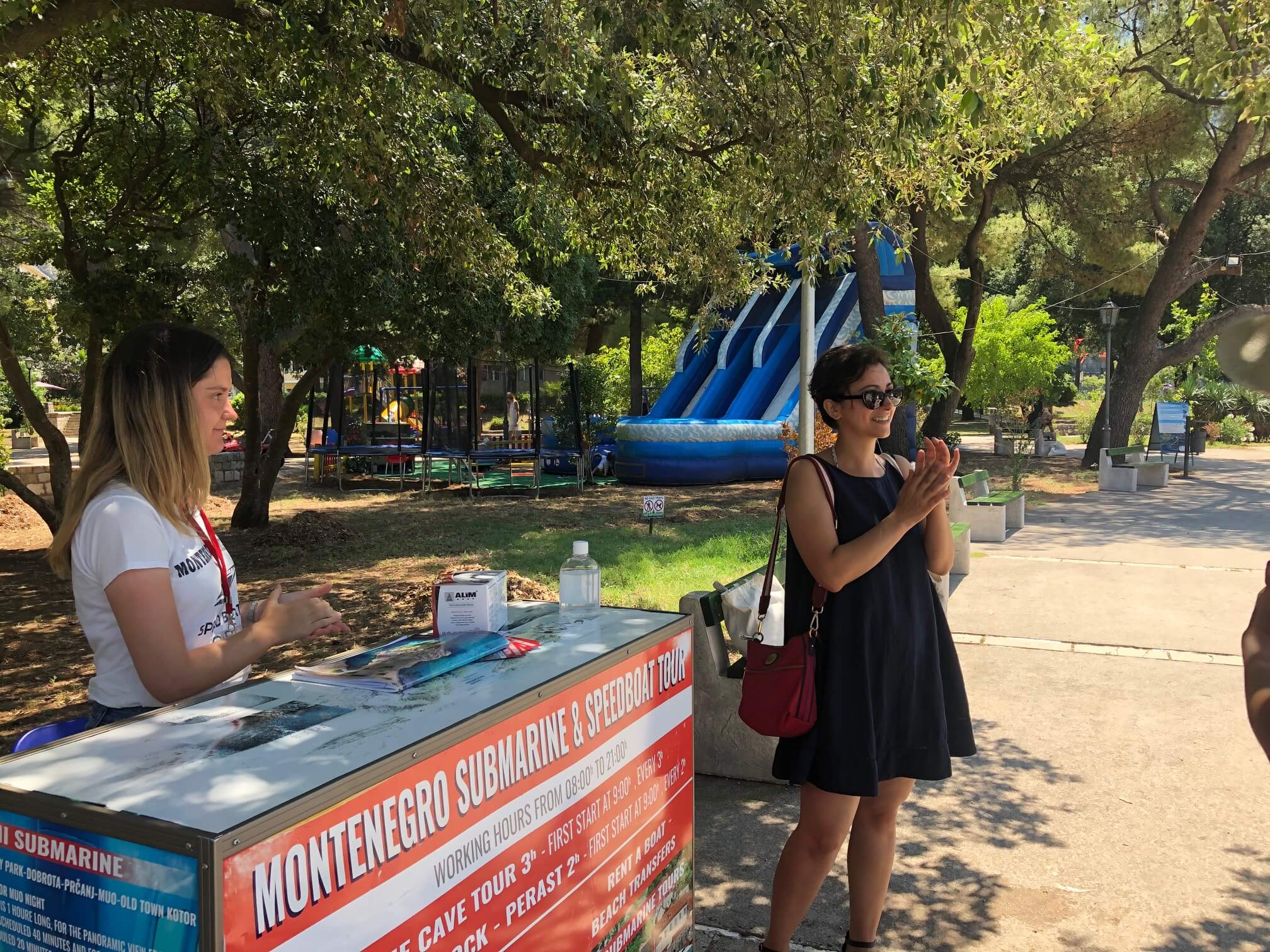 All our skippers, who are also guides on boat tours, regularly control their body temperature. After each completed cruise, all surfaces are thoroughly disinfected, so that the speedboats are completely safe.You can book a private or a group tour online easily and quickly in just a few steps.